Discover more from The German Review
News & analysis on politics and current affairs in Germany. Helping an English-speaking audience stay smart about Europe's major power.
Over 4,000 subscribers
The week in review
486 words - a two minute read
What a week!
We've visited the corona demo in Berlin, asked why a gansta rapper got tangled up with real gangsters, binge-watched the Wirecard thriller, and looked back through history to understand Germany's Russia policy. We've also suggested some good weekend reads.
We hope you're enjoying our newsletter. If so, please forward it to any friends who might be interested. After initial experimentation, we now want to grow our readership. You can help us massively, so we'd be very grateful!
Regards,
Jörg & Axel
---
Time for a new Russia policy?
Russian opposition leader Alexei Navalny is lying in a coma in a Berlin hospital after being poisoned with a nerve agent. We look at why his fate could put an end to a revolutionary German foreign policy that was agreed with Moscow 50 years ago almost to the day.
What's happened since?
Ever more politicians are calling for the Nord Stream 2 gas project (which we've previously reported on) to be nixed
President Steinmeier has said "those responsible are only to be found in Russia." Left-wing Urgestein Gergor Gysi has his own theory: a regime rebel in Moscow carried out the poisoning to sabotage the Nord Stream 2 project
---
That's the sound of da police! 
Who needs 4 Blocks when you've got Bushido's daily testimony in court? The rapper's account of how he made a Faustian pact with clan leader Abou-Chaker makes for compelling reading. We look at what the case says about glamorisation of Arab clans in Germany.
In his latest testimony Bushido talked about how his business relationship with Abou-Chaker intensified - he estimates that the mafia boss grew nine million Euros richer in the process
For all the fans out there waiting for a new album, we hate to break it to you but Bushido is not really in the mood right now
---
Putting the German establishment to shame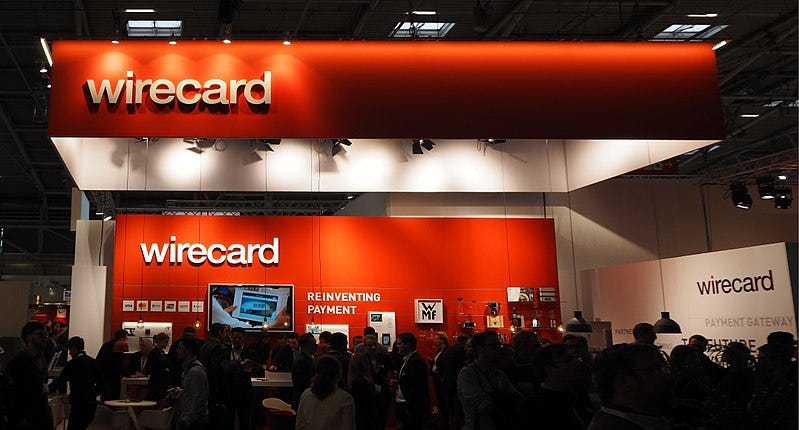 In The men and women of the house of Wirecard we gave you a rundown of everyone involved in the never ending Wirecard drama and pointed the finger at a group of people who we'd like to hear more about - the board of directors.
Bloomberg News doesn't pull any punches in this opinion piece about Bafin boss Felix Hufeld
---
Protests in the name of Lebensfreude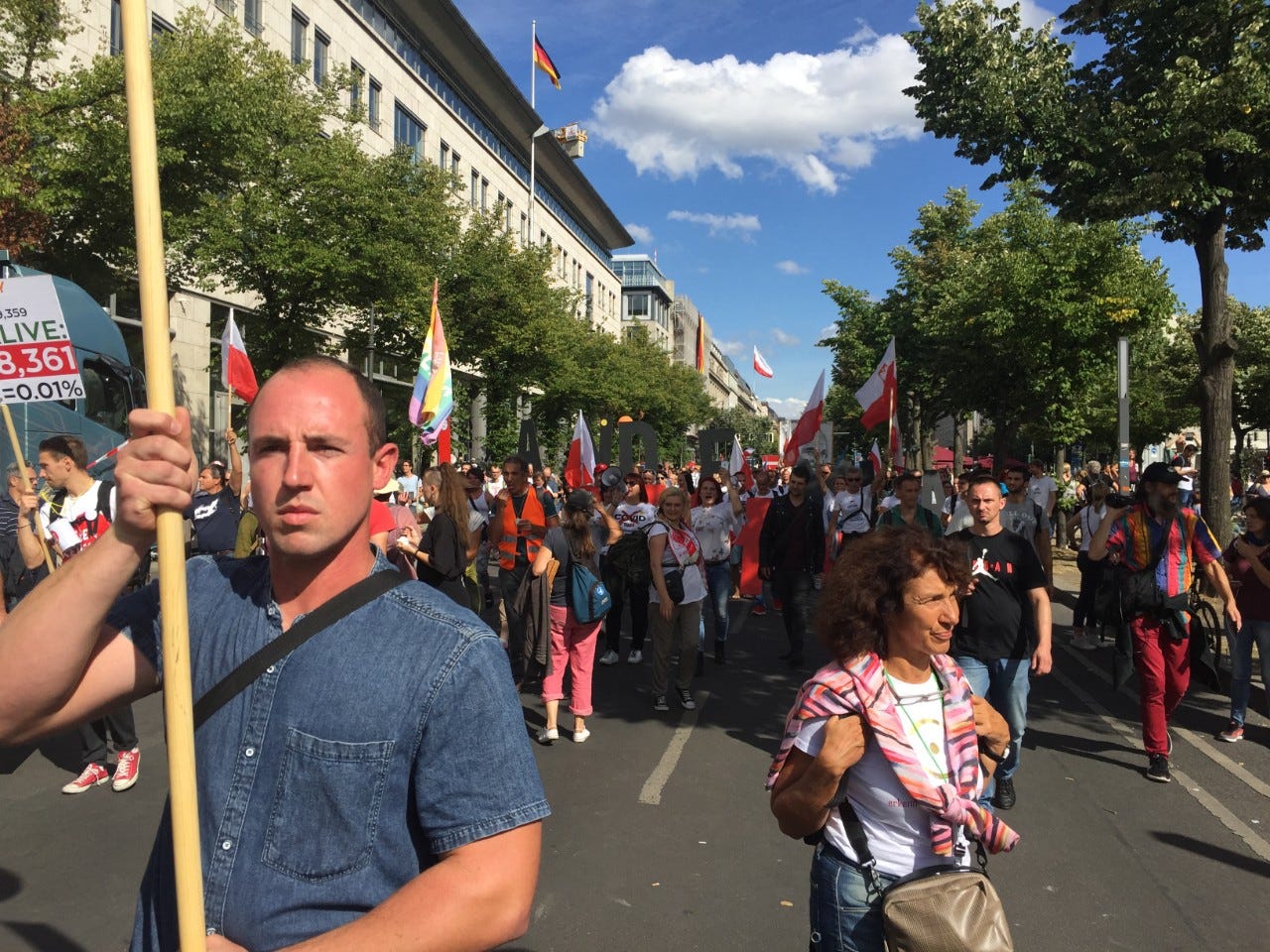 The demo against corona restrictions made global headlines after a far-right fringe stormed the steps to the Reichstag. But, for those seeking insight into the growing rift in German society over pandemic restrictions, it was more interesting to meet the everyday joes at the protest. We had a look.
What's happened since?
---
Sunday reads
Here is a truly fascinating read from Dan McCrum, the FT journalist who after five years of fighting Wirecard (and parts of the German establishment) finally was vindicated
---
Who we are:
Jörg Luyken: Journalist based in Berlin since 2014. His work has been published by German and English outlets including der Spiegel, die Welt, the Daily Telegraph and the Times. Formerly in the Middle East.
Axel Bard Bringéus: Started his career as a journalist for the leading Swedish daily Svenska Dagbladet and has spent the last decade in senior roles at Spotify and as a venture capital investor. In Berlin since 2011.